Individual Pension Account
In 2018, the Government in Norway passed a pension reform that will give the individual greater control over their own employer-financed pension savings. The employer is responsible for informing the employees about their individual pension account, as well as helping to increase awareness and understanding of pensions.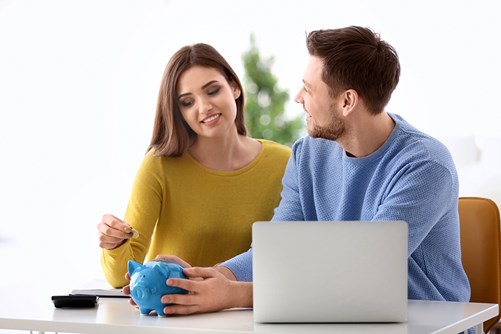 Employees must be informed that all pension capital certificates from previous employers are now collected in one pension account - and what this means for the individual.
In addition, newcomers before joining the company, and employees during the period of employment, must be given information about the investment choice made for the pension scheme, including risk, expected return and costs.
When the employee has a few years left to retirement, the employer must provide information on "risk-reducing" measures. 
In other words, the new regulations give the employer a significantly extended duty to provide information than is the case today. 
We at Söderberg & Partners will ensure that our customers are well taken care of, and we will in a simple and easy-to-understand way enable our customers to meet the requirements that come next year.
Individual Pension Account - What and When? 
The questions about individual pension account (EPK) are many. What do you need to do? Do you have to do anything? And if so, what and when? Check out our videos below, and you will definitely get answers to some of the questions.
Letters of Information - Employees
January 2021
Why Individual Pension Account (EPK)?
This is EPK
Pension savings from previous employers
Does it apply to me?
Finance Café
Welcome to webinar January 28th
November 2020
What is EPK (Individual Pension Account)?
What happens when?
Preparation is everything